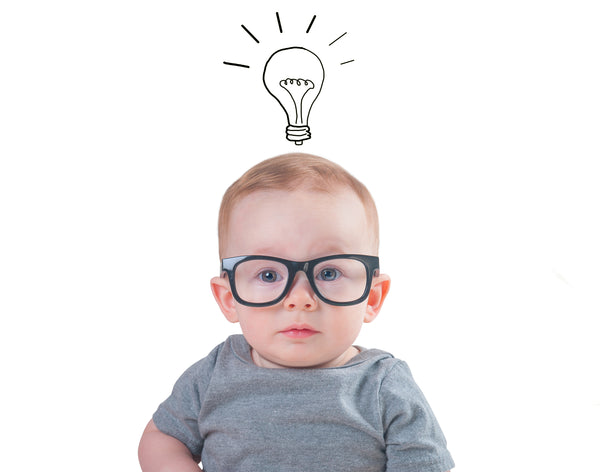 Why Cut Out Blue Light?
Due to its short wavelength, blue light emits a high amount of energy. Blue light activates our eye differently and can even cause damage to the retina. 
Evidence shows that the proliferation of digital devices with high levels of Blue Light has an effect on our Circadian Clocks.
Your circadian clock (your sleep/wake cycle) has been tuned over thousands of years to daily sunrise and sunset and when circadian rhythms are shifted, studies have shown adverse health effects follow, including diabetes, obesity, and sleep disorders. 
Learn More
Testimonials
We use this (Nite Nite Bulb) in our nursery at night for diaper changes & late night feedings. Doesn't seem to wake the baby too much (it is still brighter than a nightlight) but provides enough light to get everything done we need to.

Candace N
Before going to sleep, I like to read about an hour or more; how I keep up in my field. Whether the blue-light phenomenon is real or not, reading by this SCS bulb has seemed to help. I can shut-down and sleep more quickly, and the amber glow of the light is soothing and doesn't hamper reading...printed page or Kindle.

H. Williams
A great product. I love the warmness of the color and the gentle stimulation to nerves that does not fully wake me up in the middle of the night but able to navigates me into the bathroom when I need to go. After that I am able to go back to sleep. There are similar but cheaper products. However, those did not work out for me because of the relatively dim but brighter color. I would say it is worth to spend this amount of money for this product for our health. We will see how long this product lasts. So far five stars.

Natty W.